Skip to Content
Sinus Infection Treatments
Effective Sinus Infection Treatments in Jupiter, FL
Over 31 million people in the United States suffer from sinus infections, also known as sinusitis, every year. As a leading ear, nose, and throat doctor in Jupiter, FL, Dr. Sharma and his team can diagnose and find you the relief you need. Throughout our years of service, we have helped treat countless patients. We take the time to listen to our patients, understand the symptoms, and create a treatment plan which will improve their condition. Learn more about the symptoms and treatments available for sinusitis, then schedule your appointment. Relief is available; call us today.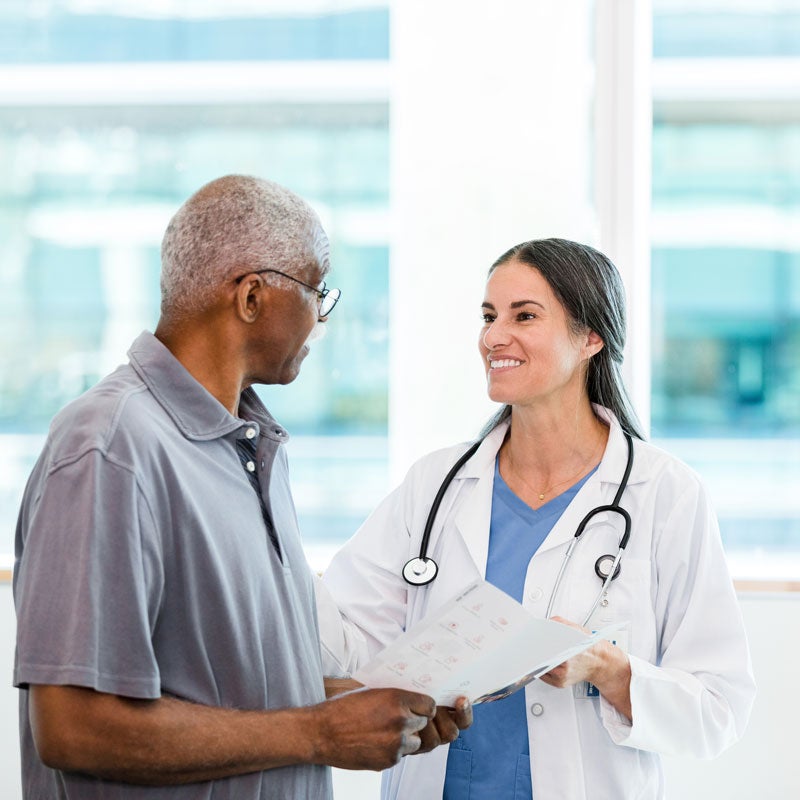 Sinus Infection Treatment
Sinus infections usually clear up within a few days. However, if you have a persistent sinus infection, there are treatment options available. Our team will conduct a sinus examination to determine the best course of action for you. Antibiotics may be prescribed to combat the bacterial infection. In case of persistent symptoms, we may suggest an intervention to provide the relief you need.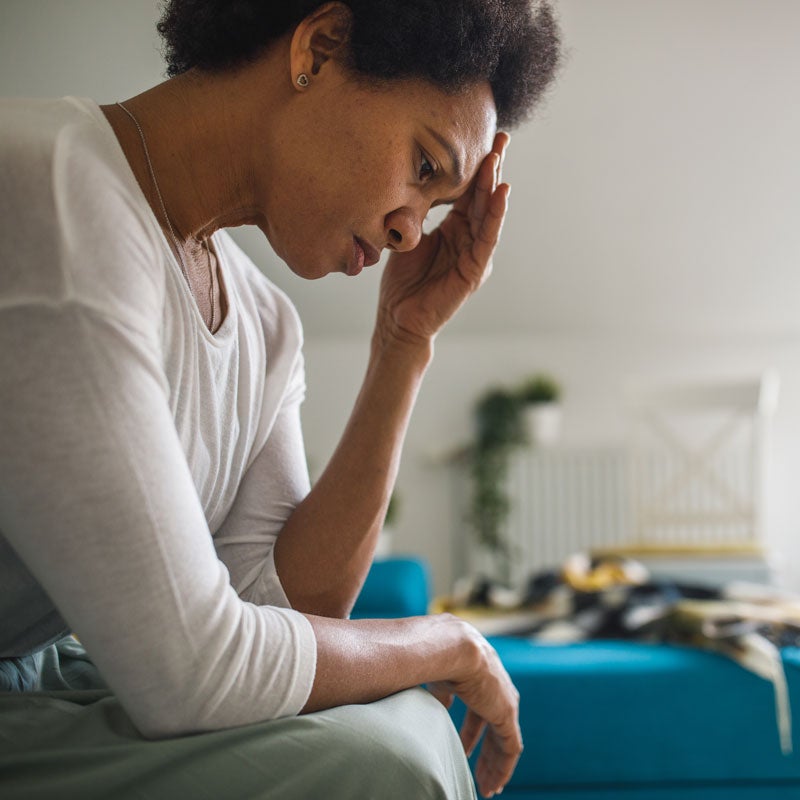 What Are the Symptoms of a Sinus Infection?
Unfortunately, sinus infections can be difficult to diagnose at home because they share many of the same symptoms as the common cold. However, unlike the common cold, a sinus infection is usually caused by a bacterial infection. Patients with weakened immune systems, deviated septum, and allergies are much more susceptible to sinusitis than healthy individuals. A sinus infection occurs when the air-filled cavities within the sinuses become obstructed due to inflammation. Some of the most common symptoms of a sinus infection include the following:
Postnasal Drip
Discolored Nasal Discharge
Sensitivity Near the Face
Headaches
Coughing
Fever
Bad Breath
Find the Relief You Need for Your Sinus Infection
Patients throughout Jupiter, FL and the surrounding communities trust the medical professionals at Jupiter Sinus & Allergy for sinus infection treatment. A sinus infection is debilitating, especially for patients with a weak immune system, deviated septum, or allergies. Our goal is to provide high-quality care designed to relieve the symptoms and treat the cause of the infection. We have access to the latest technology to diagnose and treat your sinus infection. Let our compassionate and experienced team provide you the comfort you need to enjoy better living. Contact us today to schedule your next visit.
Your Sinus Issues May Be Impacting Your Life More Than You Realize
If you have been dealing with symptoms for so long that you just treat them like another fact of life, we can help. Find out if you are suffering from chronic sinusitis by taking our quiz.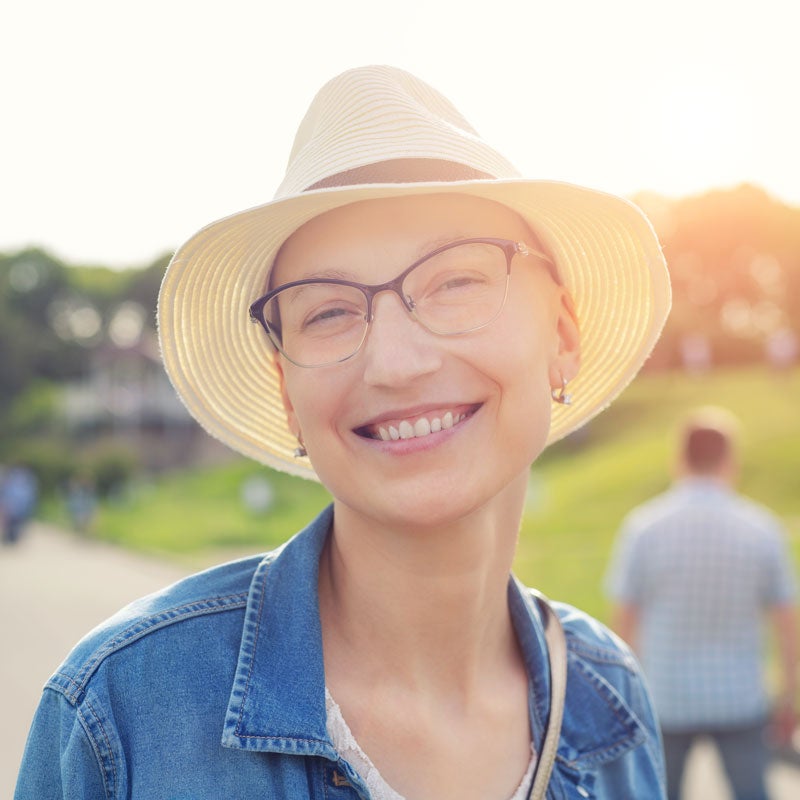 Managing Sinus Infection Symptoms
The first step to managing symptoms is typically taking a prescription, over-the-counter medication, or home remedies such as:
Decongestants to reduce swelling of the sinus lining
Nasal and systemic steroids to reduce chronic inflammation
Mucolytics to help reduce thickened nasal secretions
Irrigation to cleanse sinuses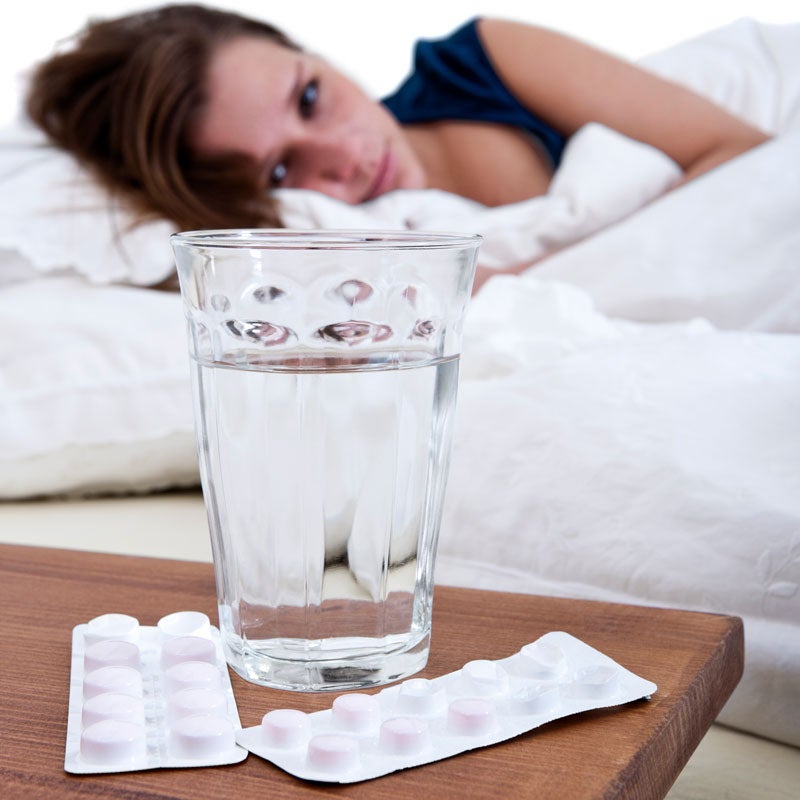 The Cycle of Medication and Home Remedies
If you are struggling with sinusitis, you may need more than one round of medication each year to control symptoms. The use of a neti pot or decongestant can become part of your daily routine to manage specific symptoms. In addition, do you avoid activities that trigger your condition during spring and fall, then do you find that nothing is working no matter which approach is taken.
If the medication routine isn't working- balloon dilation might be the best option for you! This minimally invasive office procedure reshapes your sinus anatomy, so drainage pathways open up again without surgery.
Patient-Friendly Relief: Discover Balloon Sinuplasty
Balloon Sinuplasty is a great alternative to surgery for patients. It is a minimally invasive procedure that can be done in the office with local anesthesia. The procedure involves inflating a small balloon in the nose and sinuses to reshape the sinus pathways and restore drainage. This provides immediate and long-lasting relief to the patient. Dr. Sharma and the team at Jupiter Sinus & Allergy are experts in this procedure and can help patients achieve relief.
Jupiter Sinus & Allergy Can Provide You With a Custom Sinus Infection Treatment Plan
Dr. Sharma and the Jupiter Sinus & Allergy care team work to evaluate sinus infections and develop a treatment plan specific to each individual. They take their time to listen, assess the situation, and develop solutions to help patients breathe better. With an appointment today, we can completely evaluate your sinus symptoms and develop a treatment plan to help you get your life back.
Schedule an Appointment Today!