Skip to Content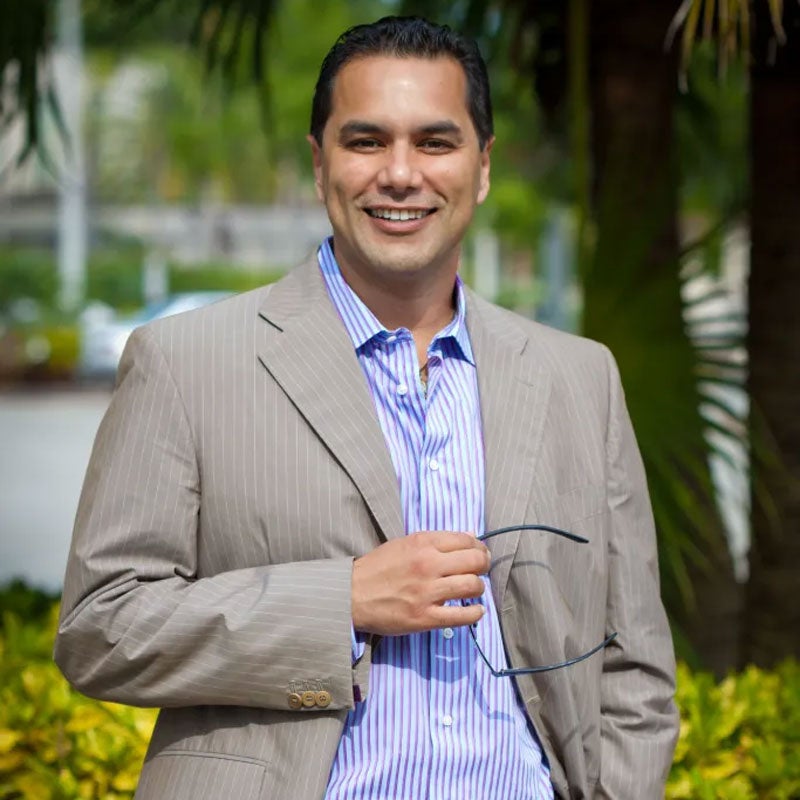 Vijay Sharma, MD
ENT Specialist in Jupiter
Dr. Vijay Sharma is a double board-certified Ear, Nose, Throat, Sinus, and Rhinoplasty Surgeon. His passion is using the latest technology to personalize your Complete Nasal Health best. He has performed thousands of nasal and sinus procedures and has a high patient satisfaction rate. Most of these procedures are performed comfortably and safely in his high-end Jupiter office. For office procedures, there is no need for risky or heavy anesthesia. Dr. Sharma's office-based procedures offer less downtime and less cost than traditional sinus surgery.
Dr. Sharma proudly serves on staff at Jupiter Medical Center and SurgeCenter of Palm Beach Gardens for more advanced surgical issues or patients with complex medical histories.
A third-generation physician, and second-generation surgeon, Dr. Sharma was born and raised on the Eastern Shore of Maryland. He received his schooling, advanced degrees, and medical training (including optional Fellowship) on the East Coast and New Orleans.
Dr. Sharma has been in private practice in Jupiter, Florida, for nearly a decade. He has performed thousands of office-based procedures with fantastic results. Highly competent, genuine, and friendly, Dr. Sharma has earned the trust and respect of his peers and community.
Schedule an Appointment Today!