Skip to Content
Get Lasting Relief From Sinusitis With Balloon Sinuplasty
If you're suffering from chronic sinus infections, a balloon sinuplasty may offer relief. Jupiter Sinus & Allergy can perform a balloon sinuplasty in our office in Jupiter, FL. Dr. Sharma and his team have performed countless procedures throughout the years and found that many patients' symptoms improved significantly. It is a fast, safe, and effective way to treat chronic sinus infections. We follow a comprehensive process to ensure the best results for our patients. Meet with our doctors today to learn if you're a candidate for balloon sinuplasty.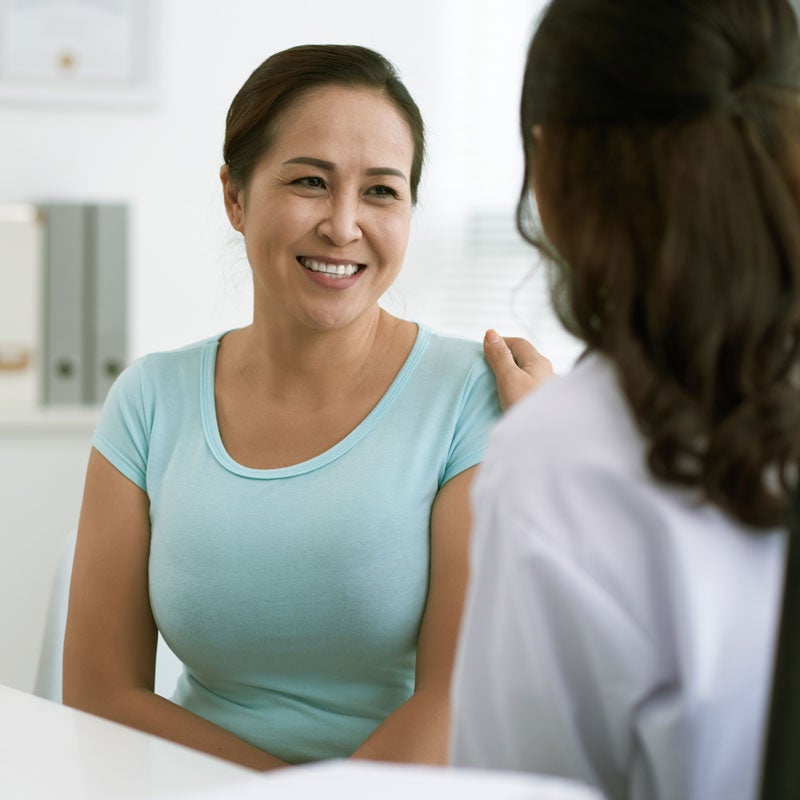 Discover the Benefits of Balloon Sinuplasty
At Jupiter Sinus & Allergy, we've helped numerous patients relieve their sinus infection symptoms with balloon sinuplasty. Our office is at the forefront of innovative treatment options, so you can expect the very best services when you visit us. A high success rate is only one of the benefits. Some additional advantages of this treatment option include the following:
Performed in the office with minimal discomfort
No exposure to general anesthesia
Customizable
Quick recovery
Less invasive
Lasting results
Learn More About the Balloon Sinuplasty Procedure
A balloon sinuplasty is performed by Dr. Sharma and his team in our comfortable office under local anesthesia. The procedure takes about 30 minutes to an hour to complete. No significant long-term side effects are associated with the procedure, and recovery is typically only a few days. During your consultation, we'll go over the specific details of the process so you know exactly what to expect once we begin. When you want relief for your chronic sinus infections, contact our team. Our doctors follow a comprehensive process that includes the following:
1. Anesthesia
First, our doctors will administer local anesthesia to ensure you're comfortable during the procedure.
2. Insertion
Next, we'll insert the balloon catheter through the nostril into the sinus cavity.
3. Inflation
The balloon catheter will be slowly inflated to gently widen the sinus and dislodge any blockages.
4. Removal
We'll deflate the balloon catheter once the sinus is cleared. This process can be repeated on several sinus cavities at a time as your particular sinus disease requires. 
Schedule Your Balloon Sinuplasty Today
As the area's premier ear, nose, and throat specialist, Dr. Sharma and his team offer comprehensive treatment options for our patients. We continue to stay at the forefront of the newest innovations in the field to provide you with effective treatment. Balloon sinuplasty is a minimally-invasive treatment performed in our comfortable office conveniently located in Jupiter, FL. If you think balloon sinuplasty may be right for you, contact our office today to schedule your appointment.
Schedule an Appointment Today!