Skip to Content
Comprehensive General ENT Care in Jupiter, FL
Jupiter Sinus & Allergy is the ear, nose, and throat (ENT) office patients throughout Jupiter, FL trust. We provide adult care for a wide range of conditions. Our team has years of experience in the field and utilizes the latest innovative technology to provide our patients with the very best services. We can diagnose and recommend the proper treatment to keep you healthy. If you're suffering from a condition affecting your ears, nose, or throat, contact our office today to schedule an appointment.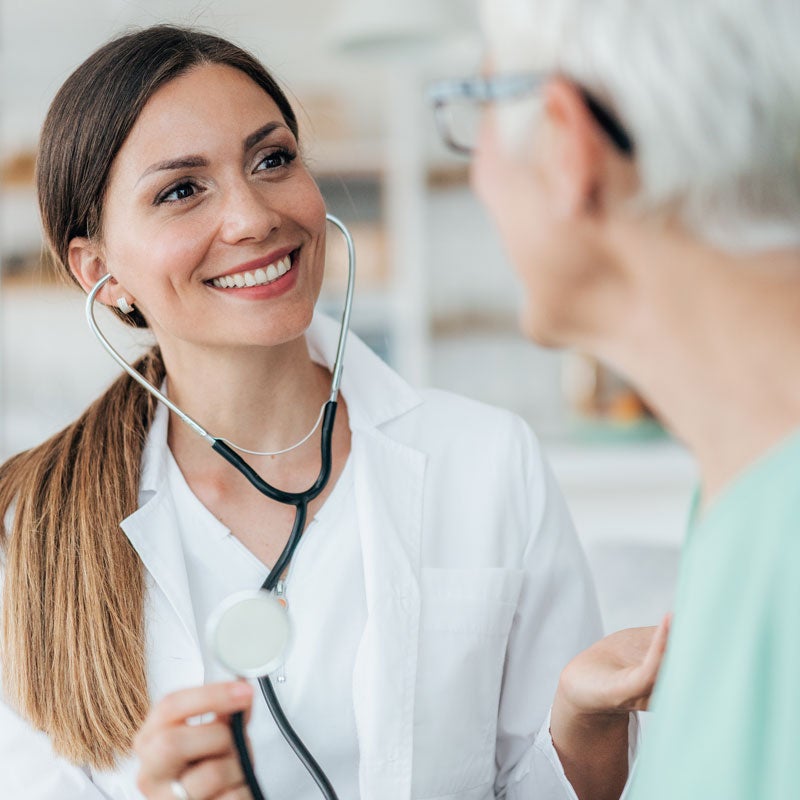 What Is an ENT?
An otolaryngologist or ENT specializes in Ear, Nose, and Throat issues. The ears, nose, and throat all work together as an extensive and co-dependent system; however, they each have unique characteristics.
Ears: Your ears play considerable roles in hearing, balance, and nasal health. We have the skills to treat ear infections and other issues related to the ear's anatomy.
Nose: The nose helps the body filter foreign substances, purifies and moisturizes the air we breathe and is the pathway to our sinus cavities. Illnesses of the nose include things like allergic rhinitis, sinusitis, and physical defects such as a deviated septum or nasal polyps.
Throat: The throat helps you breathe, eat, speak, and sing. Common issues with the throat include trouble swallowing, tonsil infections, and vocal problems.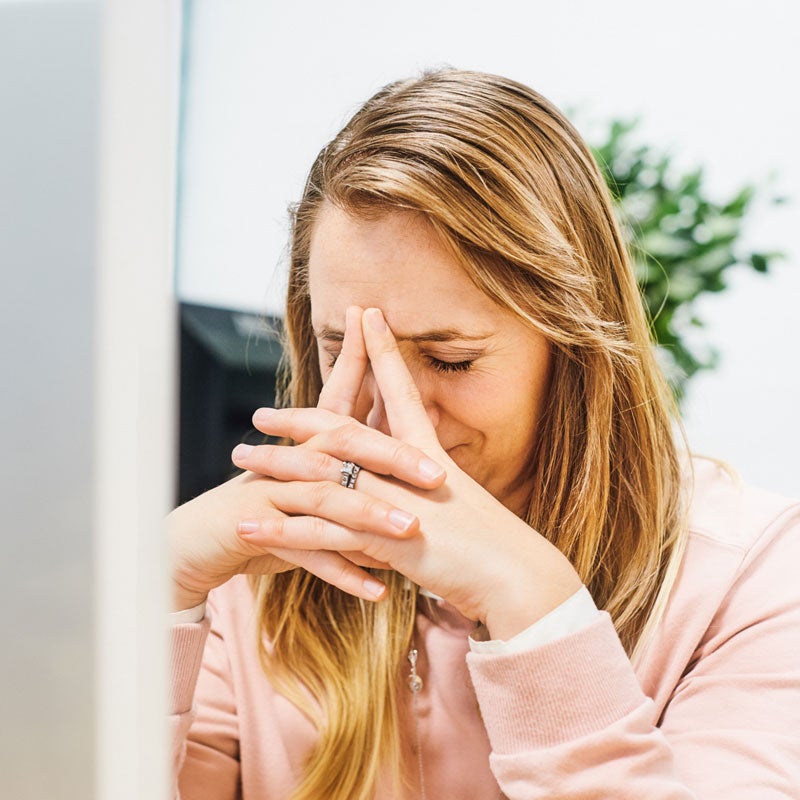 When Should I See an Ent Specialist?
Many ear, nose, and throat conditions are first handled by your general practitioner. However, chronic or severe issues may require diagnosis and treatment from an ENT specialist. Throughout our years of service, we have assisted in a wide range of ENT conditions. We understand that ENT issues can severely impact your day-to-day life. If you experience any of the following problems for more than six weeks, our team can help:
Sore Throat
Swollen Tonsils
Hoarseness
Chronic Ear Infections
Chronic Sinus Infections
Sudden Hearing Loss
Clogged Ears
Constant Dizziness
Trust Your Local Office for ENT Treatment
As Jupiter, FL's premier ear, nose, and throat specialists, we're available to provide comprehensive services to our patients. We understand each patient encounters different challenges, and we have the skills and experience to ensure they receive the care they deserve. We'll take the time to understand your symptoms, diagnose the cause, and provide accurate treatments. We're here to answer any questions you may have. If you're suffering from ear, nose, and throat conditions, contact our team today to schedule an appointment.
Schedule an Appointment Today!