Skip to Content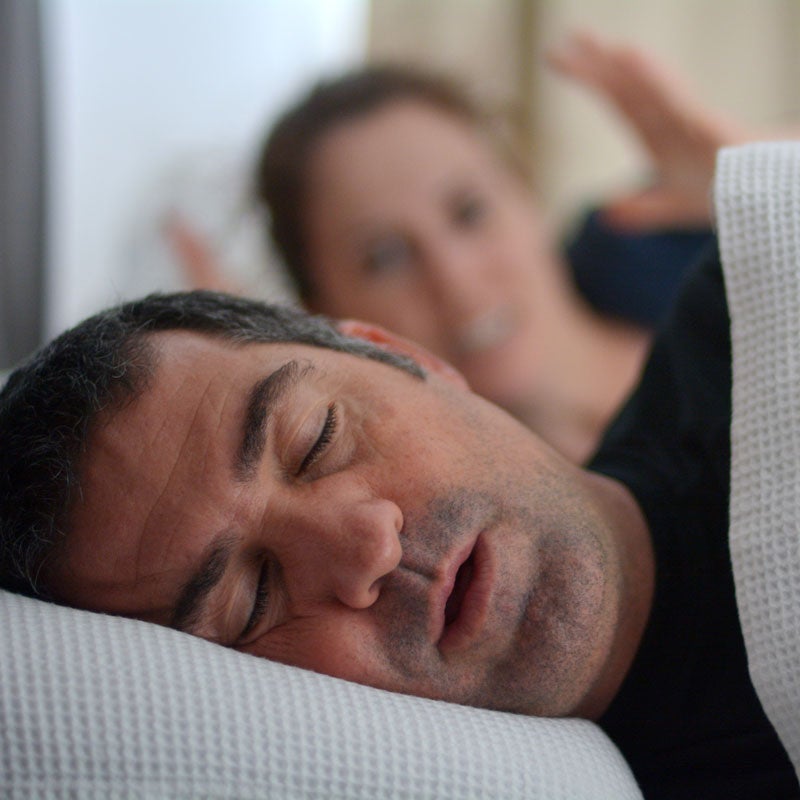 Transformative Sleep Apnea Treatment in Jupiter, FL
Sleep apnea directly affects 50 to 70 million adults throughout the country. If you've been told you snore, wake up in the middle of the night, or simply feel exhausted even after sleeping for eight hours, Jupiter Sinus & Allergy is here to help.  As local sleep apnea experts, we use innovative technology to diagnose our patients and provide them with specialized treatment options to ensure they get the rest they deserve. Ignoring symptoms of sleep apnea can have far-reaching consequences for your health. Speak with our medical professionals today to discover how we can address your sleep apnea.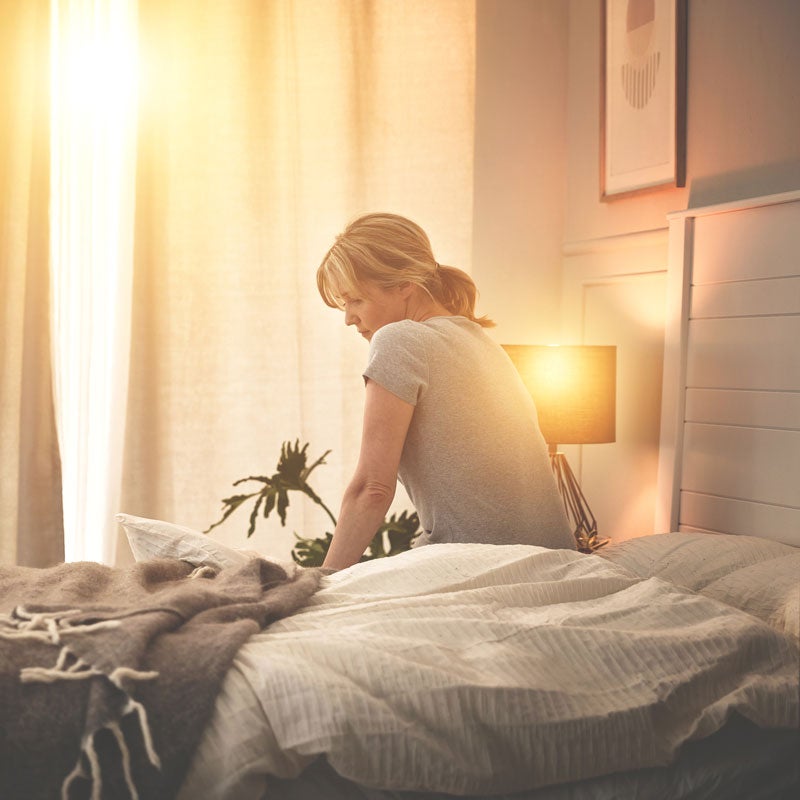 How Sleep Apnea Treatment Can Improve Your Health
The proper amount of sleep is crucial for the body's overall health. Sleep apnea is a disorder that restricts the airways while you sleep. Some of the most common symptoms include snoring and struggling to breathe, which cause you to wake up, even momentarily, from your sleep. However, some patients may never be disturbed but still feel sleepy and unable to concentrate throughout the day.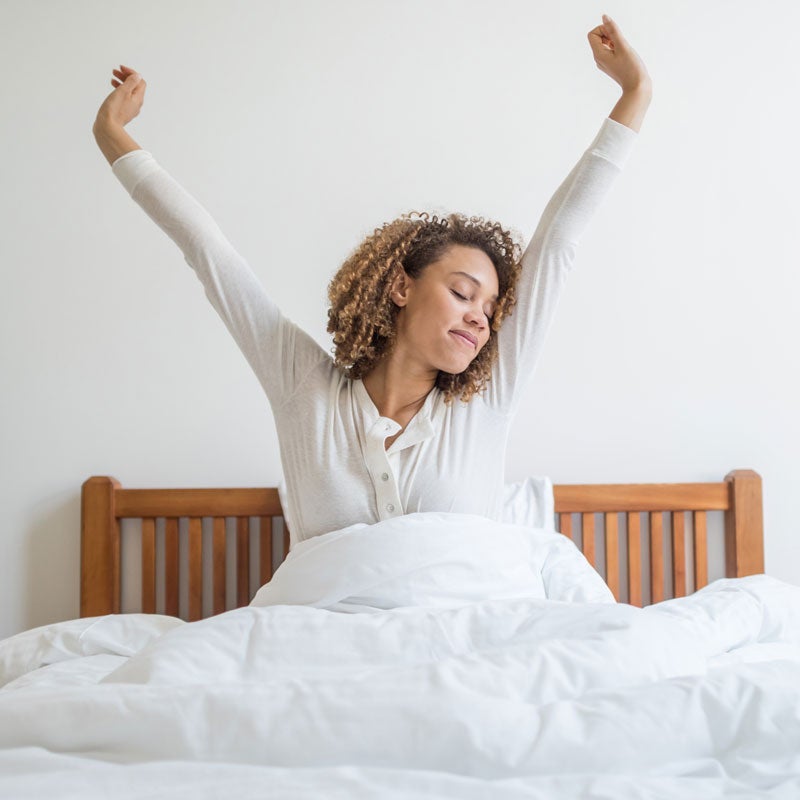 Benefits of Sleep Apnea Treatment
You may notice some of the following benefits after your sleep apnea treatment:
More Well Rested: Patients suffering from sleep apnea are continually interrupted during the night, which prevents them from entering a deep sleep.
Heart Issues & Strokes: Sleep apnea treatment can significantly reduce the risk of heart issues and stroke when compared to those who go untreated.
Mental Health: Not getting enough sleep can cause a decline in mental health, leading to depression.
Discover Treatment That's Right for You
Untreated sleep apnea can lead to many physical and mental health issues. At Jupiter Sinus & Allergy, our team of knowledgeable, compassionate, and experienced medical professionals is here to help. The most common treatment for sleep apnea is a continuous positive airway pressure (CPAP) machine which helps keep your airways open while you sleep. We may also recommend diet and lifestyle changes that can positively impact your ability to get a good night's rest. If you're tired of feeling tired, then contact our team today to schedule your consultation.
Schedule an Appointment Today!